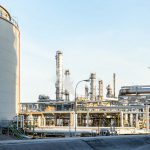 Industry
Industry was said to be doomed, but it has managed to reinvent itself
Industry has been able to adapt and move towards what is known as Industry 4.0. An industry that is increasingly innovative and at the cutting edge of technology (3D printers, 5G, cyber-physics etc.).
With more than 3 million employees in France and some 150,000 companies (90% of which are SMEs), the industry sector is a fundamental pillar of the French economy.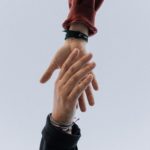 Our expertise
ESCadrille Toulouse Junior Conseil is a generalist consultancy offering strategy consulting, organisation consulting, management consulting and digital consulting.
With over 43 years of experience and a wide range of industries and client types, we are able to respond to a multitude of client issues.
With its innovations, ESCadrille was the first Junior-Enterprise to open up to the international market, with the creation of the international development pole in 2014.
As president of J7, an international organisation which gathers 7 European Junior Enterprises, we are expanding our field of competence by being able to offer our clients a real international opening in their development projects.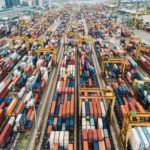 Our experience
This highly competitive sector requires a strong capacity for resilience. To deepen your knowledge of the market, to identify new trends and above all to open up to the international market, ESCadrille accompanies you in these issues.
OUR REFERENCES IN THE INDUSTRY
References
Partners
Our other sectors of activity