Student
consultancy
since 1978
45 years of experience
Best Junior Enterprise in 2023
Best Junior Enterprise in Europe in 2022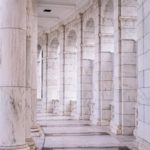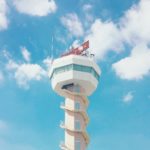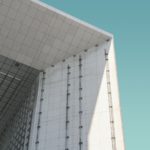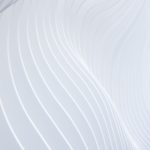 ESCadrille Toulouse Junior Conseil is a student consulting firm
We have 20 project managers and over 4,000 students available to help you succeed.
Our skills at your service
Entrepreneurs, Start-Ups, small and medium-sized businesses and Key Account.
We are here for you.
Make your business take off.
We meet your needs, for every sector.
For 45 years, ESCadrille has been supporting dozens of business sectors in their evolution. Our structure is able to provide a solution that meets the needs of your sector.
Testimonials
As an entrepreneur, the support I was offered was of high quality. I will not hesitate to call on them again in the future.
Entrepreneur CEO of Youstiti
ESCadrille was able to conduct a complex study with 800 people in 4 different countries. A real plus for Airbus!
Marketing Director of AIRBUS INTERIORS SERVICES
I would like to underline the professionalism and dynamism of this Junior-Enterprise. The study carried out corresponded completely to our expectations.
President of the Chamber of Commerce and Industry of Toulouse 2020
They put their trust in us
Customers
Partners