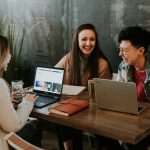 Communication
Increase your visibility with our communication tools
With the digitalisation of communication, it has become a real tool to overcome these many challenges. An efficient, regular and impactful communication allows you to make your brand or your company's products/services known. Indeed, if your potential consumers are better informed about your company's products, they are more likely to consume them.
A communication plan for a company can be a real investment with measurable and quantifiable returns.
96 %
of customer satisfaction
30%
of our studies are communication services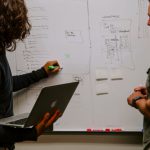 Our missions to establish a real communication strategy for your project
The communication plan aims to plan the communication strategy. It is divided into three stages :
Develop the communication actions
Drawing up a publication schedule
Budgeting the communication actions
Our consultants advise you on the appropriate internal or external communication tools and measures, and assist you in setting up various communication media.
In order to produce this deliverable, our consultant will carry out an audit of the existing situation (actions and media already in place, etc.) as well as an analysis of the environment (the company's target, its main competitors, etc.) in order to produce your personalised communication plan.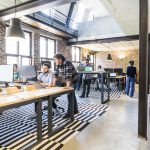 What types of media do we produce?
We produce communication media such as commercial brochures, flyers, presentation posters, promotional videos, in order to convey your visual identity, your brand identity and to ensure the notoriety of your company.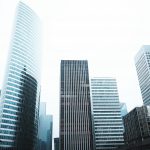 Web-marketing strategy
The web-marketing service will give you the model of your website. This model will contain the colours to be used, the headings to be placed in strategic places, the content… ESCadrille can, thanks to its partners, create your website. We will send the mock-up to the JE engineer who will create your personalised site.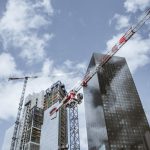 Digitalization strategy
Every business can digitise itself to offer its products online. We propose 3 steps to achieve this:
Evaluate the current internal functioning
Understand how the different digital tools work
Implement a digitalization strategy.
THEY TRUSTED US, WHY NOT YOU?