German Luxury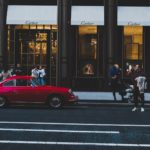 04.04.22
Germany has never been known as a « country of fashion » like France, Italy or the United-States. Yet, luxury and fashion are slowly taking up the German market as Germany wants to promote a « culture of excellence »…
FASHION & LUXURY, A GERMAN PARADOX ?
Why Germany could be a fashion country ?
As first economic and industrial power in Europe, Germany is famous worldwide for the quality of its high-end products. Its reputation is firmly established in the automotive industry, chemistry, electronic device or renewable energy. German cars are a dream for many people around the world. However, when it comes to fashion, Germany is a huge paradox. Though its textile industry has been efficient for centuries and Germany is today the biggest clothing market in Europe, the country is not known as a "fashion" country.

Germany is home to Birkenstocks and Karl Lagerfeld, two opposites you might say. Yet, the figures are here to prove it: the German luxury goods market grew by 8.3% in 2021 to reach a value of $13.7 billion. To underline this paradox even more, one city comes to mind: Berlin. The capital of Germany is known as the « coolest » city in Europe, the city of modern and street art and has ten fashion and design schools. Berlin has a huge creative potential, but why is it not a fashion icon as Milan, New York or Paris?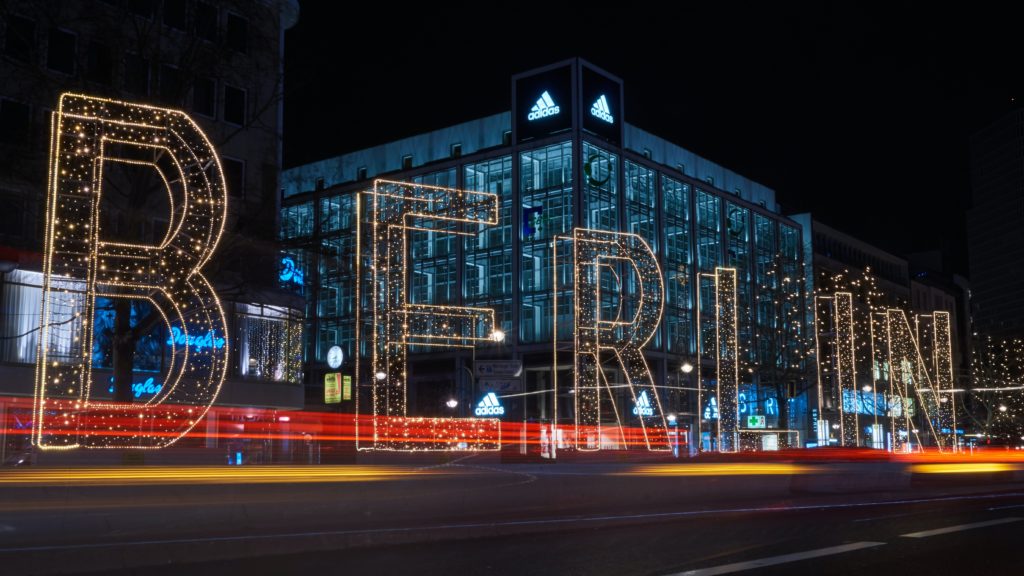 The reasons why fashion culture is not developped in Germany
The reasons are cultural. In fact, Germany has been a precursor of fashion with the Bauhaus, an artistic movement in architecture and design which came from the prestigious Staatliches Bauhaus, an art school created in Weimar in 1919. The school was closed when the Nazis seized power in 1933. Moreover during World War II, many industries including leather or silk disappeared in Germany. Therefore, it took time for the country to rebuild its premium industry after World War II.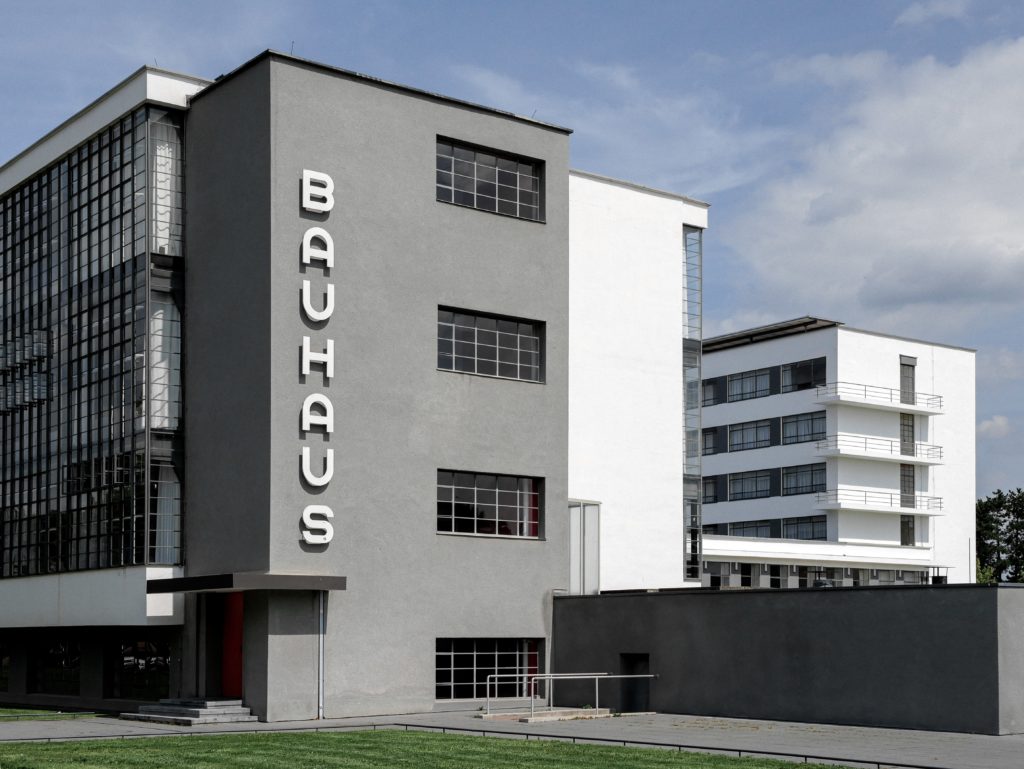 Moreover, the protestant heritage of the country gives the word « luxury » a negative connotation, Germans rather talk about high-end products. Showing off is not part of the German mindset. So is spending a lot of money on expensive clothing. That is why hard discounters like Kik or Primark are popular. If German people decide to buy expensive items, they will be more inclined to choose casual clothing with classic timeless brands, such as Hilfiger, Ralph Lauren, Lacoste or Calvin Klein.
THE INITIATIVE THAT MADE THE LUXURY & FASHION A RENEWED SECTOR IN GERMANY
For a long time, the government has overlooked the fashion and luxury sector. The country rather focused on what makes the « Made in Germany » so well-known : the automotive and electronic devices industry. They have been making practical and high-quality products able to last for decades.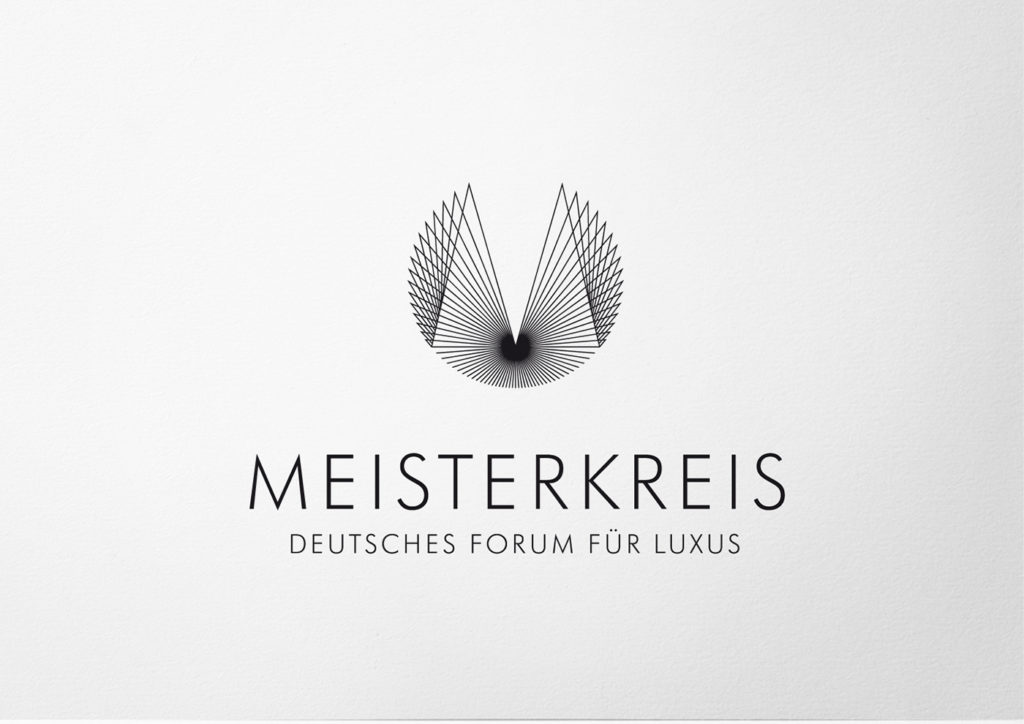 The Meisterkreis, an event to promote German fashion
Everything changed in 2011, when the first luxury fair was created, the Meisterkreis. It is the ambassador of fashion, jewellery, automotive, modern art, hotels, design furniture in Germany. About 62 brands and « maisons » are affiliated to the Meisterkreis, including German brands like Lange & Söhne or Leica alongside key fashion brands like Dior and Chanel.
Since 2011, the Meisterkreis promotes the « passion of perfection » as Clement Pflanz, founder and director of the Meisterkreis says, but it is also intent to protect the German luxury brands. The fair argues in favor of an intensification of the law-making against counterfeits or for example an easier visa delivering process for the Asian tourists, who remain the main clients of those brands. Thus, the Meisterkreis aims at supporting and developing German luxury.
The French-German cooperation on fashion
Luxury is also a key element of the French and German friendship. For 50 years, as France and Germany built their strong relationship together, the Meisterkreis and the Comité Colbert (its French equivalent) have been in touch, wishing to lead common projects.
Thanks to such initiatives and a State concern, the luxury sector represented about 150 000 jobs in 2021. "This could be Germany's moment" as Suzy Menkes, an influential journalist in fashion, said. Despite its success, the fashion and luxury industry still faces numerous challenges in Germany. It is sometimes hard to find young people interested in working in this sector today, and the transmission of knowledge requires high expertise. Therefore, enterprises need to invest more in the training of new employees, especially craftsmen, which ensure and maintain the quality of this industry.
FOCUS ON THE GERMAN LUXURY SECTOR FACING THE COVID-19 CRISIS
A new impetus leading to an exponential growth
With lockdown measures, travel and border crossing restrictions, the luxury sector has been strongly impacted by the pandemic. Indeed, export represents nearly 90% of luxury turnover. Due to the ban on face-to-face shows, fashion shows and showrooms, designers have had to reinvent themselves to promote their brand. Digitization reduced these losses during the period by boosting internet sales. Thus, although the luxury market has been largely affected by COVID-19, sales have not stopped.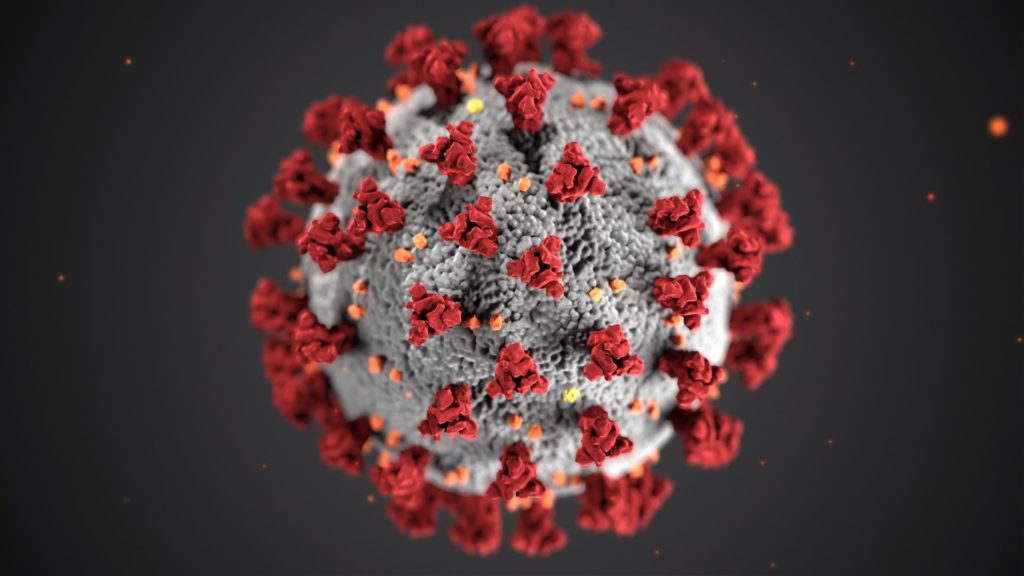 Some specialists even tend to say that this crisis has allowed the sector to renew itself by rethinking sales techniques. This renewal of practices within this conformist market brought some freshness that was felt during the post-covid recovery. While sales have resumed with the disappearance of restrictive measures, the technical innovations introduced in this sector have made it possible to achieve dazzling growth figures, going way beyond expectations.
Indeed, luxury profits have exceeded those before the crisis, doubling or even tripling for some brands.
Online distribution, the key to success
A phenomenon resulting from the crisis, a digital transition is taking place with forecasts in favor of online distribution for luxury products which will become the sector's leading sales channel by 2025.
Thus, the automotive German luxury company Porsche recorded a turnover of nearly 30 billion euros, an increase of 100 million euros compared to the pre-crisis report. This new record illustrates once again this front-loaded recovery of this sector which is constantly reinventing itself.
THE LUXURY & FASHION SECTOR, A CHANCE FOR ENTREPRENEURS & SMEs ?
In Germany, giants like LVMH or Kering do not exist. Instead, there are plenty of small and medium enterprises specialized in one activity. Thus, the sector is accessible for foreign entrepreneurs and enterprises that do not need to be big companies. In what follows, you can find the main tips about setting up your business in fashion and luxury in Germany.
1- To contact German enterprises, prefer contacting buyers. Indeed, this is better than directly contacting the marketing or buying department. For an enterprise to establish itself in Germany, the company needs exclusive commercials for the German market, who speak German. The company can also consider setting up a subsidiary in Germany.
2- To successfully immerse oneself in the German economic fabric some regions are better that others :
North Rhine-Westphalia, Hesse, Baden-Württemberg and Bavaria are the four most popular regions for shopping.
The regions with the highest power purchase are Hamburg, Baden-Württemberg, Bavaria and Hesse
The regions with the lowest power purchase are Thuringia, Saxony-Anhalt and Mecklenburg-Western Pomerania.
3- For the companies and entrepreneurs interested in fashion, there are some regional and national fairs. It can be interesting to attend some of them in order to immerge oneself in the particularities of the German market.
---
ESCadrille will support you in international business
For more of these tips, if you need a business plan or a market study to launch your activity in Germany, we have a full expertise in those fields at ESCadrille.

As, our team is constantly in touch with our business partner in Germany we are able to provide you with the best business advice and information.
Recently recognized as the Best Junior Enterprise in Europe, ESCadrille is able to support you at an international scale.
---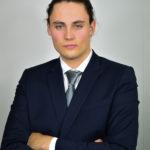 Charles Fernandes
Manager Marketing 2022