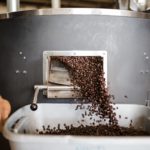 Food industry
Food processing, the leading French industrial sector
Both in terms of turnover and employment. This sector meets the needs of all individuals and is in full evolution with the integration of new technologies and e-commerce.
180
billion € turnover in France
70%
of French production processed by the food industry
In 2017, the 17,647 companies in the sector achieved a turnover of €180 billion nationwide. In addition, in 2017, the food industries created around 5,000 new jobs.
The food industry plays a key role in the development and vitality of the territory as it processes 70% of French agricultural production.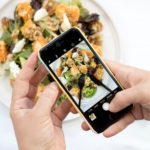 DIGITAL & FOOD
Digital technology is transforming consumer behaviour in all the stages before and after the act of purchase: searching and sharing information, services associated with the purchase such as delivery and post-purchase evaluation. This emerging trend has already begun to take root in our habits (success of self-drive cars) and could profoundly change our relationship with food.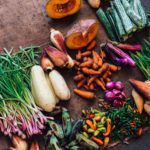 LESS FOOD WASTE
More and more consumers are becoming involved in the fight against food waste for various reasons, including economic, environmental and societal. This is leading to a change in consumption patterns, but also in production patterns, since all the players in the food sector are concerned by the issue.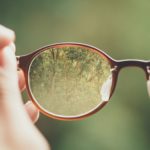 MORE TRANSPARENCY
In the face of recent food scandals (deception, etc.), French consumers have developed a certain distrust of standardised products. They are looking for more transparency on the origin, composition, nutritional value and production conditions of the products they buy.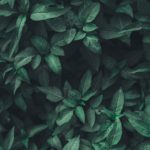 SEARCH FOR NATURALNESS
For a large proportion of consumers, naturalness implies an absence of "chemical products". Indeed, consumers are attentive to the composition of food and prefer those without artificial elements (preservatives, additives, artificial colourings, etc.). They also seek to avoid products derived from biotechnology, GMOs or the use of pesticides in agriculture.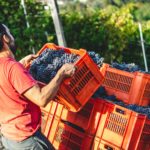 PROXIMITY
Faced with concerns about globalisation and moderate economic growth, consumers are favouring proximity in food, encouraging local production, regional products and direct sales. Proximity can thus be geographical (local/regional products) and relational (short circuits, relationship with the greengrocer, the craftsman, etc.).
Our experience
ESCadrille Toulouse Junior Conseil's commitment and expertise in the food industry is to listen to consumers' needs and identify the basic trends in the market.
Our structure is able to respond to the needs of its clients through tailor-made analyses and by recruiting profiles that are passionate about the agri-food sector.
OUR REFERENCES IN THE FOOD INDUSTRY