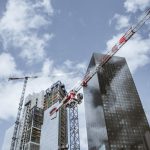 Construction market
The construction market includes both the building and public works sectors.
In France, this represents more than 600,000 companies employing nearly 1 million people, for a total turnover of 150 billion euros.
At the heart of this predominantly technical profession are multiple challenges such as the evolution of technologies, the development of new commercial strategies, a better knowledge of construction trends or the establishment of a new market.
ESCadrille Toulouse Junior Conseil helps the construction industry to meet these new challenges.
150
billion euros in turnover
600k
of companies in France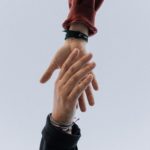 Our expertise
ESCadrille Toulouse Junior Conseil is a generalist consultancy offering strategy consulting, organisation consulting, management consulting and digital consulting.
With over 43 years of experience and a wide range of industries and client types, we are able to respond to a multitude of client issues.
With its innovations, ESCadrille was the first Junior-Enterprise to open up to the international market, with the creation of the international development pole in 2014.
As president of J7, an international organisation which gathers 7 European Junior Enterprises, we are expanding our field of competence by being able to offer our clients a real international opening in their development projects.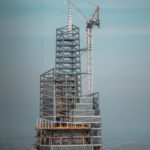 Our experience
This constantly changing sector requires a strong capacity to adapt. To deepen your knowledge of the market, to identify new trends, to open up to the international market, ESCadrille accompanies you in these issues thanks to our market studies and business plans.
With 43 years of experience, we have already worked with VINCI CONSTRUCTION, for a study of demand, and with VEOLIA, which we helped with their awareness study.
Our references in the construction industry