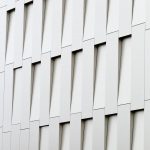 Market research
Ensure the viability of your project by analysing its demand and supply
Knowing your market is essential for any company manager or entrepreneur. A market study allows you to better understand your environment, to determine the viability of your project or to define the strategy to be implemented for your company or product. Thus, market research is an essential step in launching or developing a business, locally or internationally.
70%
of our turnover comes from our market research
96%
of our clients are satisfied with our support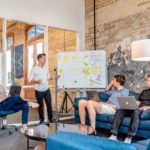 The market study
At the end of this study, you will have all the keys to understanding your environment :
Offer : A benchmark of the offer will allow you to identify which players are present on your current or target market. You will then understand the best practices used by your competitors and thus differentiate yourself.
Demand : Analysing demand allows you to ensure that a customer base exists and to understand its needs and expectations.
Establishment : Carrying out a market mapping enables you to define the right areas for your project.
Our expertise for your needs.
Market research is the core of our expertise. We constantly carry out market research on a local and international level for all types of clients. From entrepreneurs to large companies and SMEs, our know-how is expressed through the success of our clients' projects.
THEY TRUSTED US, WHY NOT YOU?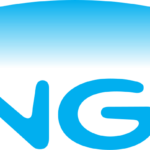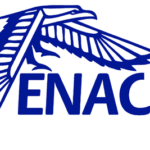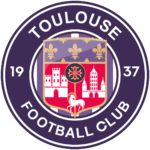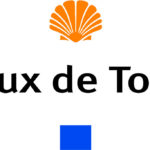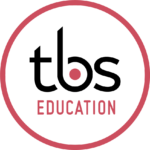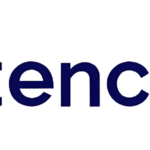 Discover our other services