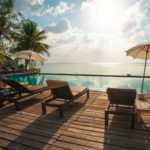 Tourism
France has long been the world's leading tourist destination, and travellers from all over the world dream about it.
With over 90 million visitors to France in 2017, the tourism sector is a dynamic, high-growth sector full of opportunities.
Some reports from the Foreign Affairs Committee state that France's dominance in terms of international tourist destinations is declining. These findings point to the value of domestic tourism. Indeed, it has been noted that the French are the first to favour their country when travelling for tourism. The tourist consumption of this group of travellers reached 110 billion euros in 2018, which represents a considerable amount for the economy and for tourist accommodation in France.
Cultural tourism is also a sector that needs to be promoted to enhance the tourism market in France. To do this, the reports recommend strengthening the attractiveness of culture and heritage.
110
billion for the tourism market
90
million tourists in 2017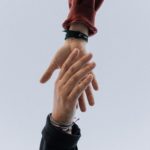 Our expertise
ESCadrille Toulouse Junior Conseil is a generalist consultancy offering strategy consulting, organisation consulting, management consulting and digital consulting.
With over 43 years of experience and a wide range of industries and client types, we are able to respond to a multitude of client issues.
With its innovations, ESCadrille was the first Junior-Enterprise to open up to the international market, with the creation of the international development pole in 2014.
As president of J7, an international organisation which gathers 7 European Junior Enterprises, we are expanding our field of competence by being able to offer our clients a real international opening in their development projects.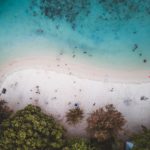 Our experience
In such a demanding and volatile sector, where the customer experience is a key element of satisfaction, it is crucial to know how to differentiate yourself.
To do so, ESCadrille Toulouse Junior Conseil accompanies you in your project, to best respond to the challenges you will face.
For example, we had the opportunity to carry out a market study for a client wishing to develop a high-end tourist complex on his property.
During this study, we sent a consultant to the site so that she could see all the specifics of the offer proposed by our client. She was able to carry out a market study integrating the positioning of its competitors, the expectations and needs of potential consumers on the offer in question, the analysis of the market in France and finally a differentiation strategy.
OUR REFERENCES IN TOURISM
Our other sectors of activity