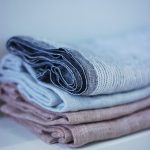 Textile
The textile industry, a turnover of 5.2 billion euros in 2015
It represents 2.3% of the added value of the manufacturing industry in France. A mature industry, the textile-clothing sector is undergoing constant technological development of its equipment, processes and products, driven by the need to improve quality, diversify the offer and differentiate itself from the competition.
This same concern for diversification and improvement of the offer strongly marks the development of new products and related treatment and manufacturing processes.
Its revival is thus initiated by the diversification of historical SMEs towards technical textiles and the development of new fibres. France also has important assets: qualification of personnel, mastery of materials, incorporation of technological advances. These are all essential advantages for developing and marketing the textiles of the future, both in France and internationally. The State has provided the sector with support that has not been denied for 10 years, notably with the setting up of textile competitiveness clusters.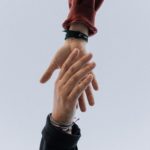 Our expertise
ESCadrille Toulouse Junior Conseil is a generalist consultancy offering strategy consulting, organisation consulting, management consulting and digital consulting. With over 40 years of experience and a wide range of industries and client types, we are able to respond to a multitude of client issues.
With its innovations, ESCadrille was the first Junior-Enterprise to open up to the international market, with the creation of the international development pole in 2014. As president of J7, an international organisation which gathers 7 European Junior Enterprises, we are expanding our field of competence by being able to offer our clients a real international opening in their development projects.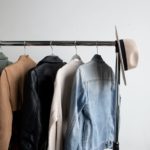 Our experience
ESCadrille Toulouse Junior Conseil's commitment and expertise in the textile sector is to listen to consumers' needs and identify the basic trends in the market. Our structure is able to respond to the needs of its clients through tailor-made analyses and by recruiting qualified profiles from among the students of Toulouse Business School who are passionate about the sector.
Our other sectors of activity