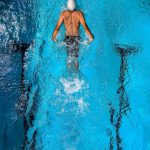 Sport
Sport and e-sport continue to expand
In France, sport represents a market worth 38.1 billion euros, while e-sport is estimated to be worth around 1.1 billion euros.
Sport is part of the French identity: almost one in two French people regularly practise a physical or sporting activity. Among them, 72% practice sport at least once a week. In this sense, sport has become a gigantic market driven by significant demand. Moreover, e-sport is growing exponentially and is becoming a worldwide phenomenon.
38,1
billion for the sports market
1,1
billion for the e-sports market
72%
of French people practice a sport
Officially recognised in France since 2016, e-sport is gradually gaining its credentials. Schools to become a pro gamer or to evolve in the e-gaming sector are developing throughout the country, proof that the job market has opened up to this new economy.
The creation of companies as well as investments are intense in these two fields. Competition is strong and disruptive innovations are increasingly numerous.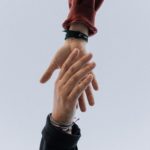 Our expertise
ESCadrille Toulouse Junior Conseil is a generalist consultancy offering strategy consulting, organisation consulting, management consulting and digital consulting.
With over 43 years of experience and a wide range of industries and client types, we are able to respond to a multitude of client issues.
With its innovations, ESCadrille was the first Junior-Enterprise to open up to the international market, with the creation of the international development pole in 2014.
As president of J7, an international organisation which gathers 7 European Junior Enterprises, we are expanding our field of competence by being able to offer our clients a real international opening in their development projects.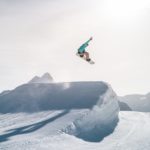 Our experience
ESCadrille assists companies faced with the current changes in the sports and e-sports market. Through our strong understanding of the demand for sports, the players in the market and its evolution, we advise entrepreneurs, startups, large groups or public organisations in their decision-making.
In 2021, ESCadrille Toulouse Junior Conseil will accompany, for example, a team of incubates in the development of their start-up. The concept is to manufacture racing blades for lower limb amputees. To do this, they use scraps of material used on AirBus A350s.
From a Focus Group, through a European market study to external communication, our Junior Entreprise contributed to the creation and structuring of a young innovative start-up in the field of sports.
Our other sectors of activity