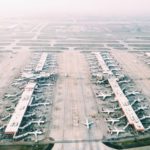 Aeronautics
View of the aeronautics industry from the European capital
The aeronautics industry brings together men and women who imagine, design and manufacture, and even fly, civil and military aircraft, drones and helicopters
In short, it is a cutting-edge industry with elaborate know-how and long, complex production cycles.
The aeronautics and space industry is a recognised sector of excellence for France. It is an industry of sovereignty that gives our country the possibility of expressing and exercising an autonomous international and defence policy, the associated stakes of which are considerable in terms of employment, technological development and trade balance.
With a turnover of 25 billion euros, 73% of which is in the civilian sector and 69% in exports, it employs over 100,000 people, 60% of whom are highly qualified engineers and technicians.
French companies have reached a recognised level of excellence, but in order to maintain their capacities it is necessary to define a strategy that takes into account the new aspects of the global situation.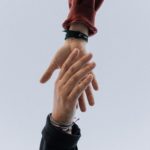 Our expertise
ESCadrille Toulouse Junior Conseil is a generalist consultancy offering strategy consulting, organisation consulting, management consulting and digital consulting.
With over 45 years of experience and a wide range of industries and client types, we are able to respond to a multitude of client issues.
With its innovations, ESCadrille was the first Junior-Enterprise to open up to the international market, with the creation of the international development pole in 2014.
As president of J7, an international organisation which gathers 7 European Junior Enterprises, we are expanding our field of competence by being able to offer our clients a real international opening in their development projects.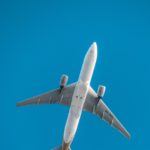 Our Experience
Knowing the vision of your customers and collaborators is a major challenge for any company, especially for companies in the aeronautical sector. ESCadrille Toulouse Junior Conseil helps you to better understand the way your stakeholders perceive you and to adapt your business strategy.
With 45 years of experience, in 2020 we worked with SOGECLAIR AEROSPACE in the framework of a three-pronged strategic support aimed at planning the growth and organisation of the structure.
OUR REFERENCES IN AERONAUTICS